Your Payroll Outsourcing Specialists.
If you are looking for a new payroll software solution, Alltech can provide you with the right solution. With competitive monthly costs including support via email, phone and Zoom, your new payroll software is only one phone call away.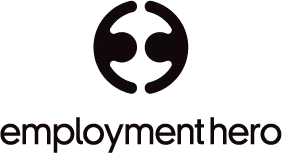 Alltech are a Business Partner with Australia's leading payroll software provider, Employment Hero.
Employment Hero's not your average payroll solution. For all business owners, large and small, Employment Hero is designed with carefully considered timesavers that will transform the way you work.
Do you currently use Employment Hero and are looking for personal, ongoing support? Alltech is here to help.
Are you utilising Employment Hero's award interpretation to ensure that your payruns run smoothly? Alltech can provide Employment Hero Health Checks to ensure the system is working in the most efficient and effective method for your business.
Alltech will guide you through the process of setting up your company's payroll in Employment Hero. We have resources available to assist in making the transition to Employment Hero as smooth as possible. With ongoing support and legislation changes information sharing, Alltech will become your one stop for payroll.
Setup Fees will be discussed on a case by case basis.
Employment Hero Standard $4 per employee per month
Employment Hero Plus $6 per employee per month (has the awards functionality along with time and attendance built in)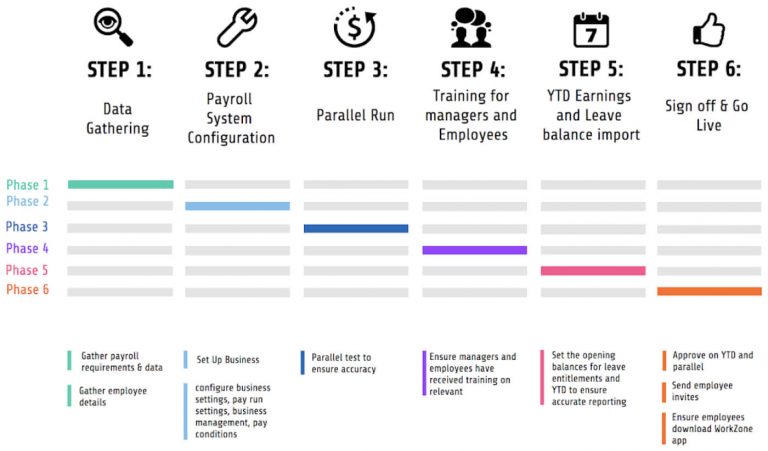 We are dedicated payroll specialists with extensive experience in all aspects of payroll outsourcing. Learn more about our payroll services or make an enquiry today.