We are an Australian payroll outsourcing company that helps SMEs to setup and run professional payroll management services and software support.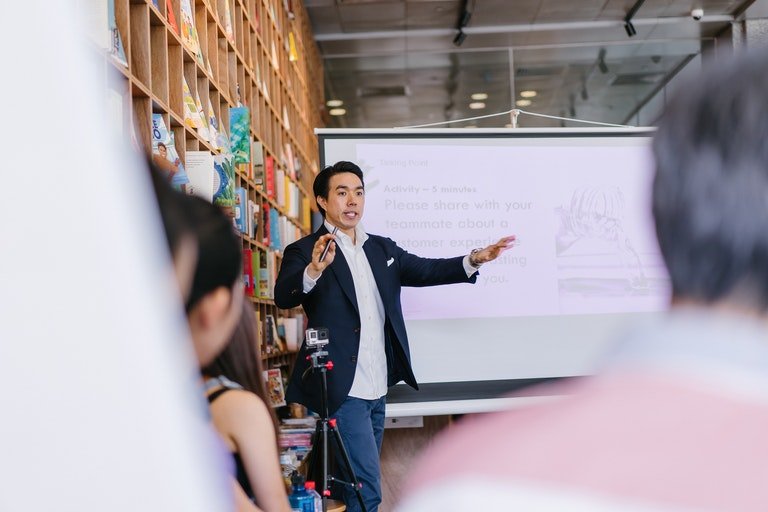 Is your business facing any of these issues?
Many small businesses are faced with the challenge of not having the right resources in place to run an effective business. In many instances, utilising an all-in-one payroll solution managed by payroll experts, can help.
The key advantages of Alltech is the flexibility and convenience we can provide to you. By partnering with Alltech you will have access to payroll outsourcing services, time & attendance, rostering, award interpretation and employee self service portals – so you can focus on your business. 
We agree with you on a level of service and work closely with clients to ensure an effective solution to suit each individual's specific requirements. We manage and implement the entire payroll function and individually tailor our service to suit each client's specific needs.
Importantly, Alltech isn't an off the shelf package. We tailor to each and every clients specific needs. This way we address any issues and create far greater efficiencies going forward. (No Bureau environment and 100% processed by Alltech within Australia).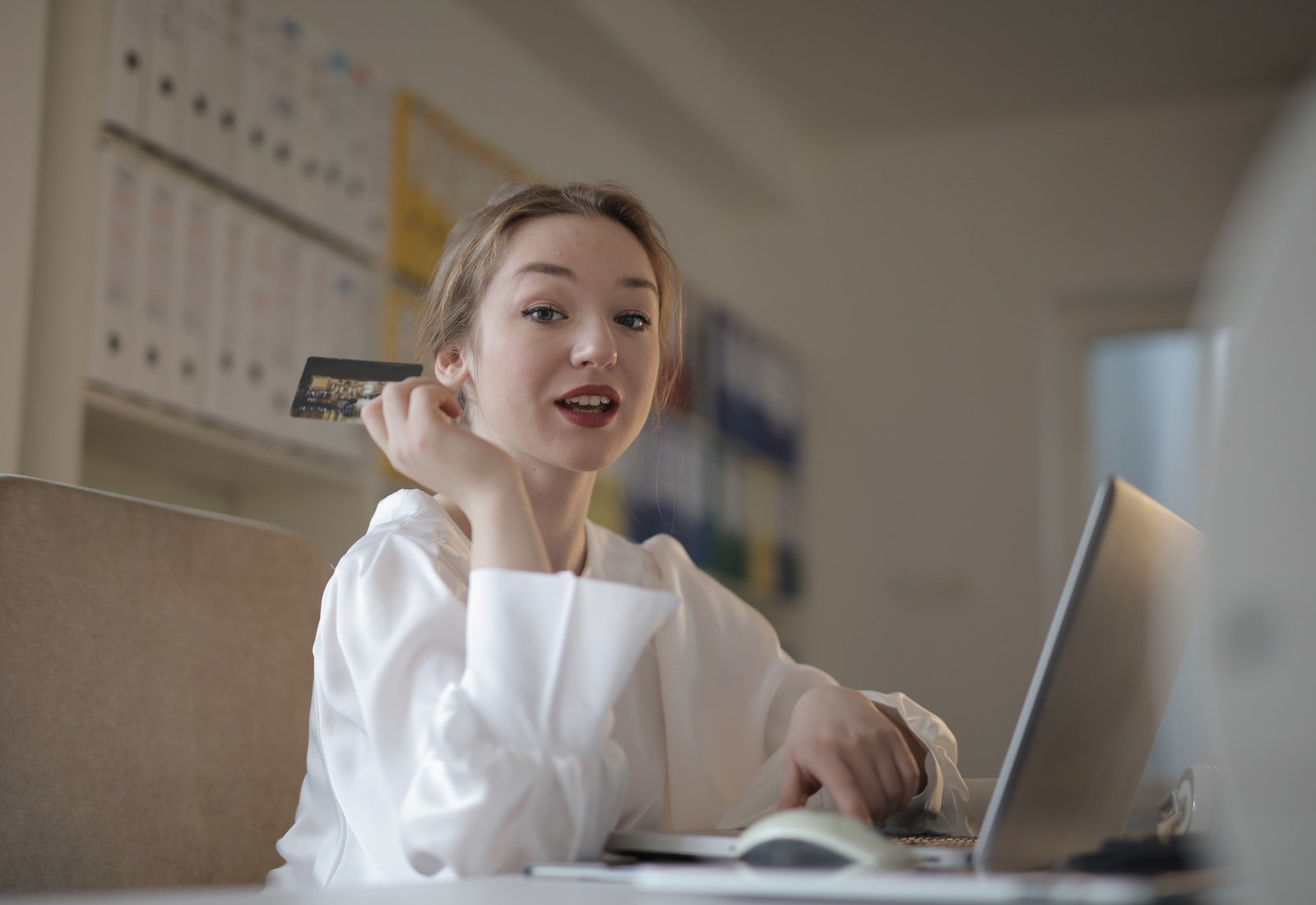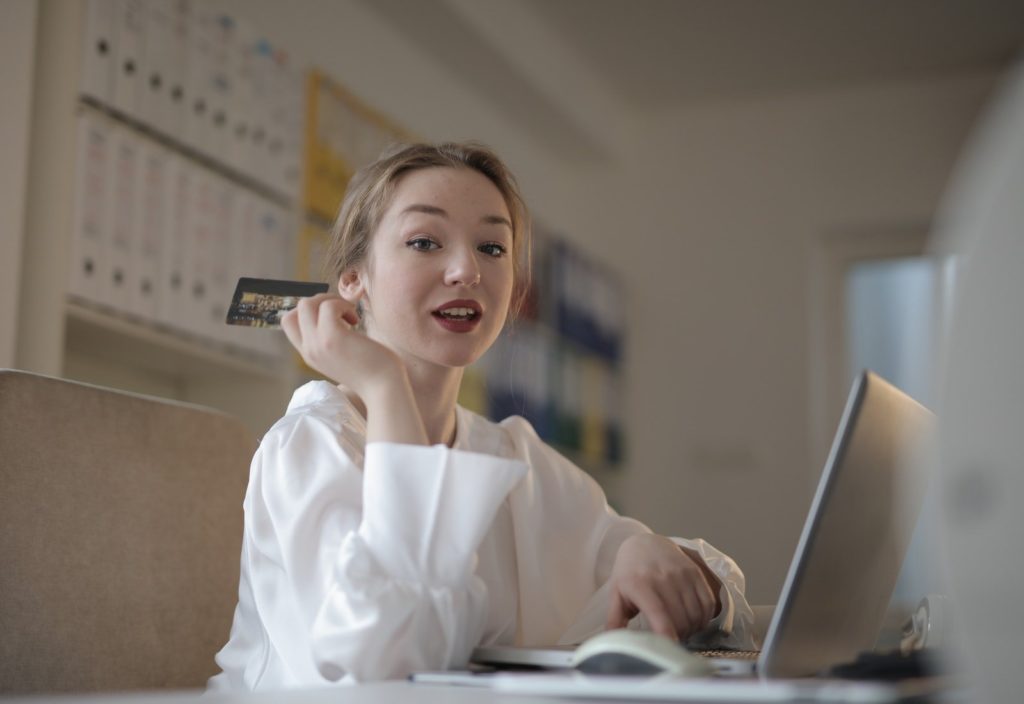 Talk to us about Alltech's payroll services and how we can help your operation today.
Some of the most common questions or concerns we get from prospective customers… 
A quick Q&A with one of Alltech's many satisfied customers…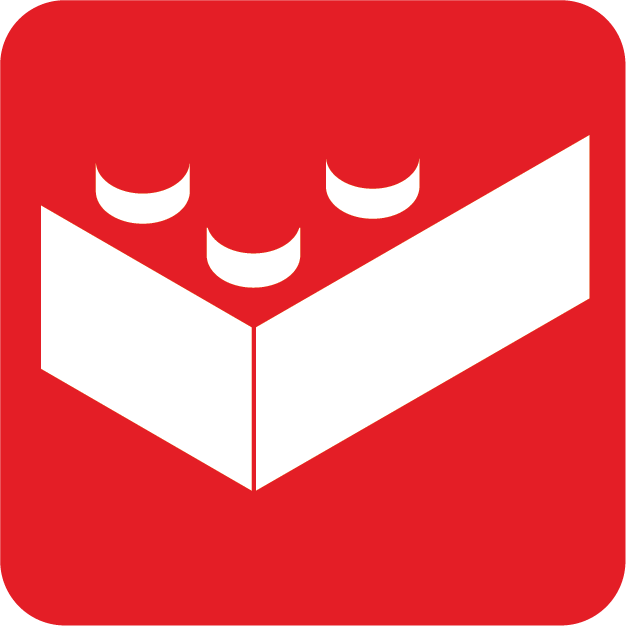 Send Alltech an enquiry and we'll be in touch shortly to assist you with your payroll outsourcing needs.